Bumblebee Plumbing & Heating are proud of our local community. Inspired by the shocking scenes involving Christian Eriksen at the 2020 Euros, we have now launched our #BEEaHero campaign.
September to December is notoriously our busiest period for boiler installations. So… with this in mind: we will be donating £50 per boiler installed towards our #BEEaHero fund.
Each time we reach our goal of £1380 we will be donating a defibrillator to a worthy cause of your choosing. This might be your local amateur football team, dance group, amateur theatre group etc. (Let us know if you would like to be considered at – hello@bumblebeeheating.co.uk)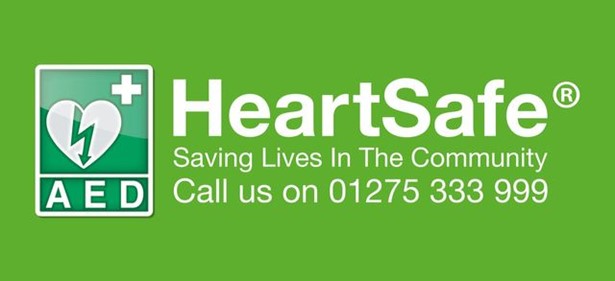 We have partnered with HeartSafe.org.uk and have already purchased 2 of their excellent AED Backpacks. Not only that, but they will be providing free training to the registered first aider for the winners of the pack so that they will know when and how to use it. HeartSafe have already been so helpful and informative. We are excited to be giving away one of the most advanced AED's currently available. This AED is able to determine whether it is actually required, and if not, to instruct the user to give lifesaving CPR and whether they are compressing to hard or not hard enough and to instruct and encourage either way.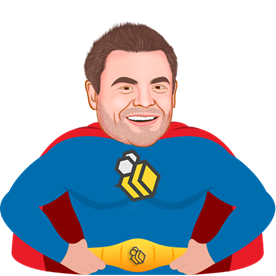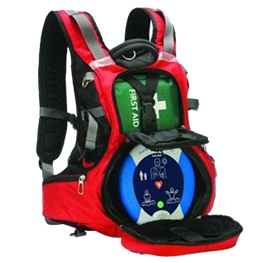 We will make an announcement on all our socials where you will be directed to our website to place your vote. There will also be an option to nominate yourselves (this must a place which provides a service to the local community), or places you think would benefit from one of these devices.
This is your opportunity to #BEEaHero so please get involved!
For more information about these machines and to learn more about HeartSafe and what they offer visit – HeartSafe® AED Locator, Public Access Defibrillators & AEDs