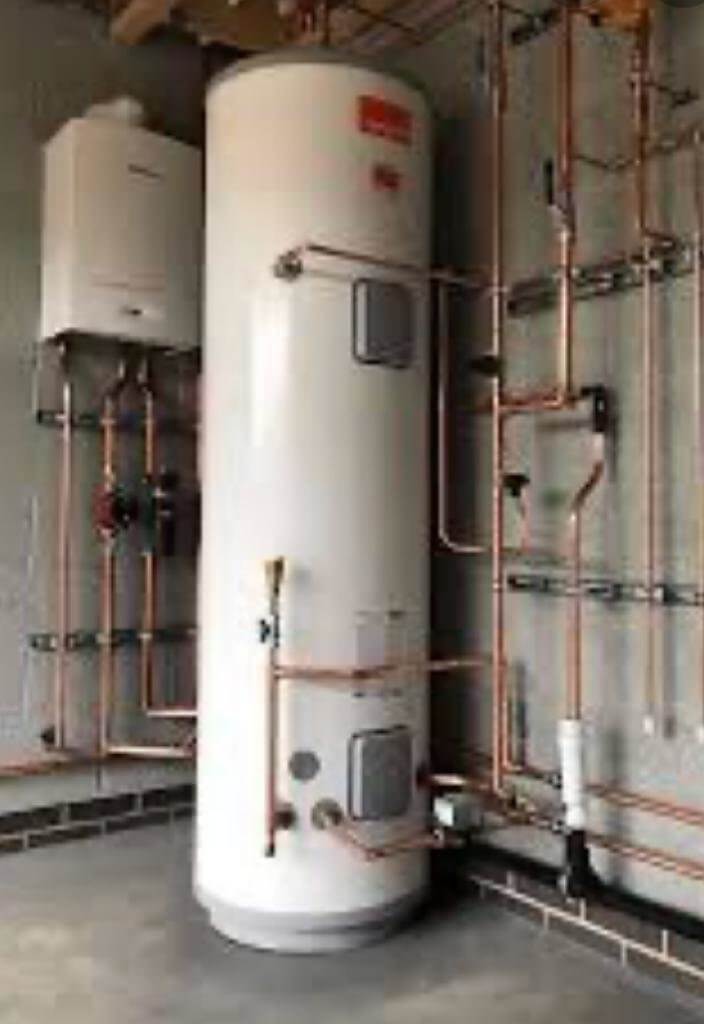 Is your hot water tank safe?
Many people don't realise that their unvented hot water cylinder requires servicing each year. An annual service is vital to check the key safety devices fitted to the system. Having your hot water cylinder serviced by one of our fully qualified engineers will...
Read More
Get an instant boiler quote in seconds.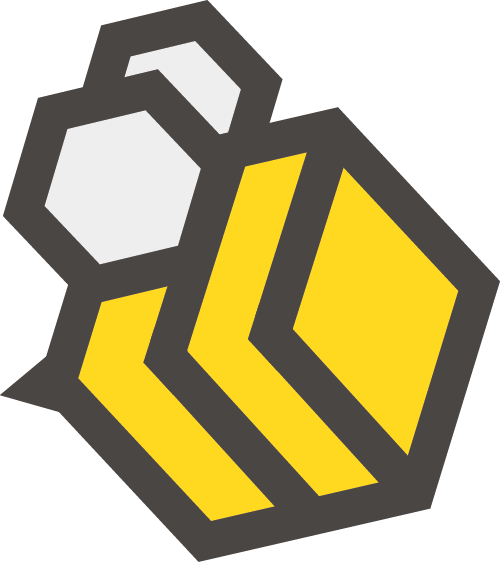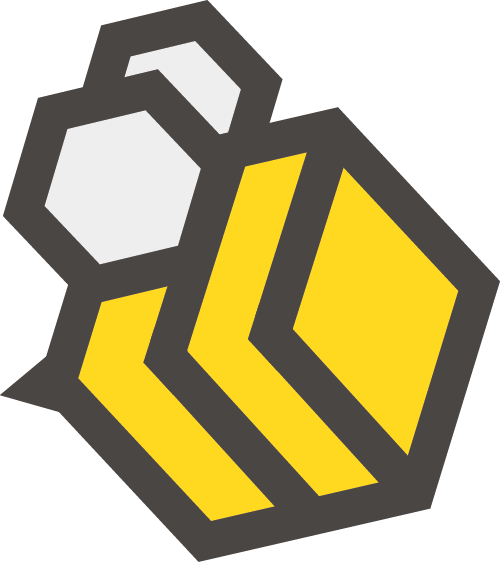 To make an enquiry or ask any questions, please submit the form below and we will get back to you very soon.