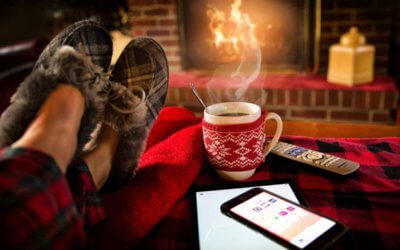 6 Steps To Reduce Your Monthly Gas Bill
291 thousand of us switched gas providers in January 2019 alone.When it comes to saving money on our gas, 'switching providers' is the tip that trumps them all. And sure, switching works wonders for slimming down your monthly bill. As does comparing...
Read More
Get an instant boiler quote in seconds.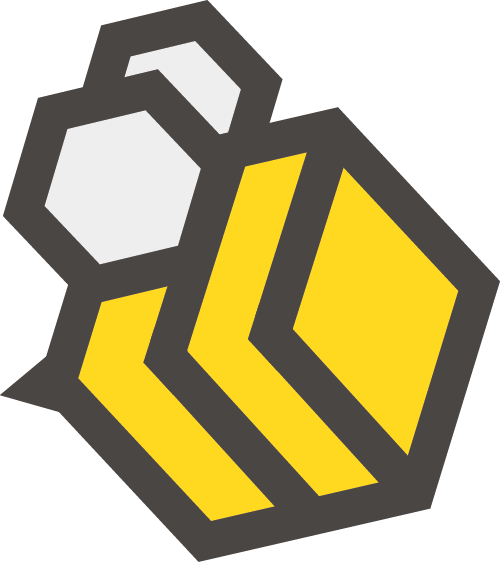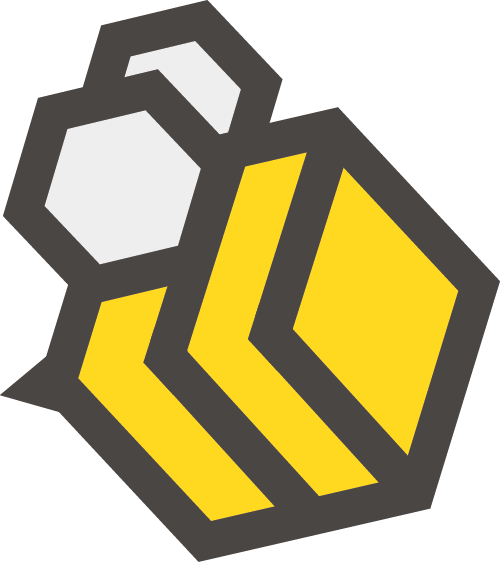 To make an enquiry or ask any questions, please submit the form below and we will get back to you very soon.