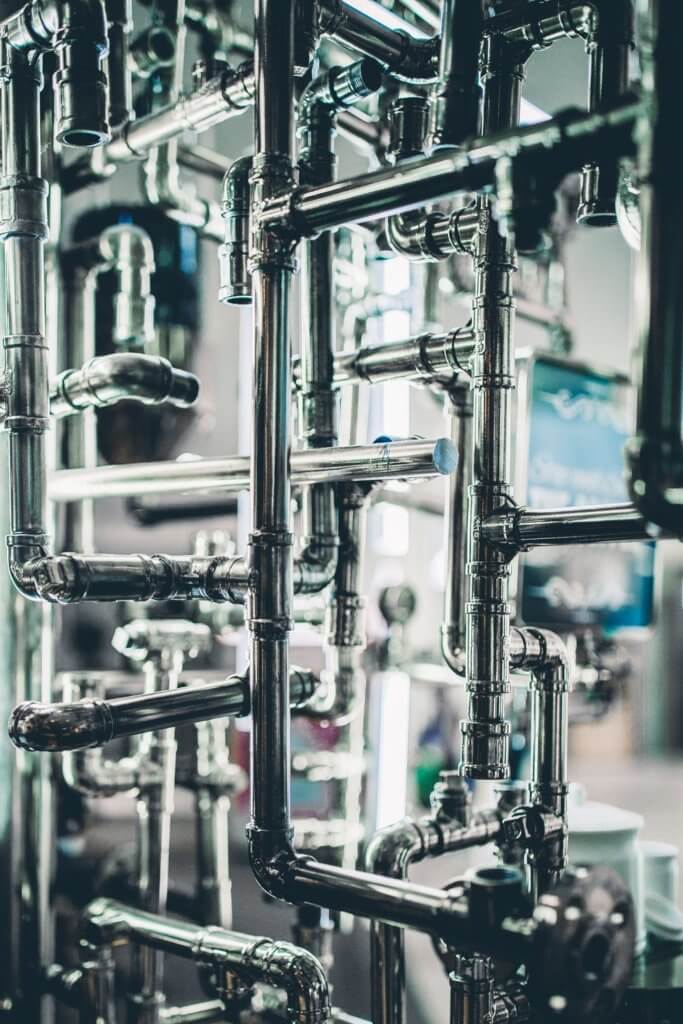 What is a Power flush?
Did you know that most boiler breakdowns are due to dirty water and sediment in the boiler? Dirty water and sludge can have a hugely detrimental effect on your boiler performance. A power flush is a great way to clean your system and bring it back to 100%. ...
Read More
Get an instant boiler quote in seconds.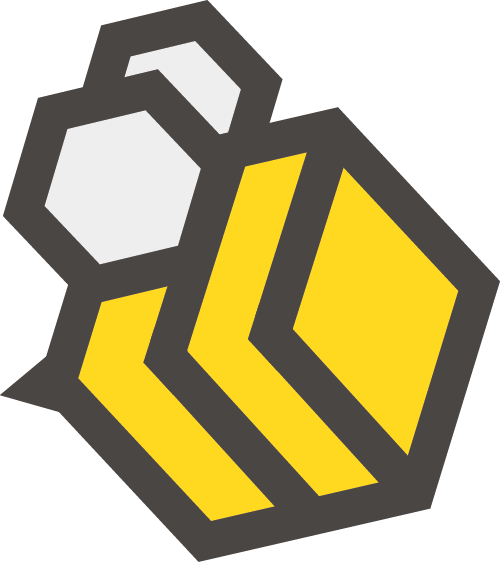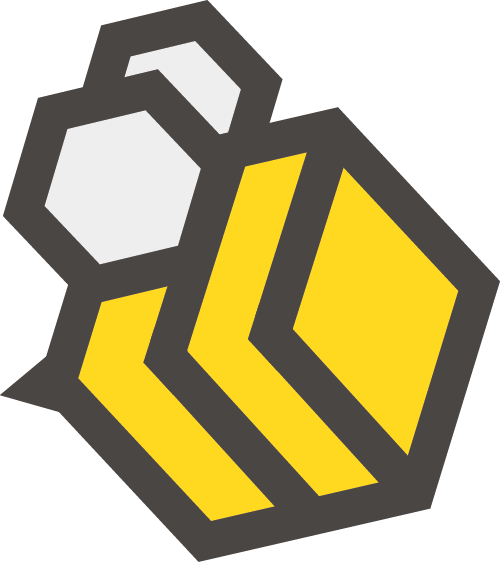 To make an enquiry or ask any questions, please submit the form below and we will get back to you very soon.