Vote for us..?
Which? are running their yearly competition for van of the year. We would really love it if you could show your support and give us your vote! 📢 It's Vehicle of the Year day in our #WTTsocialawards... but we need your help. We had 20 amazing entries and, with great...
Read More
Get an instant boiler quote in seconds.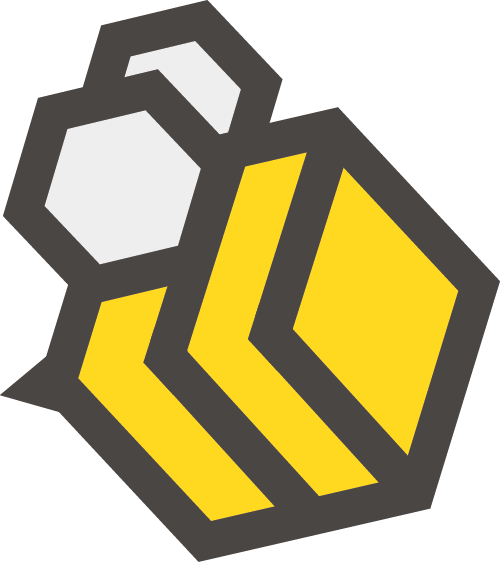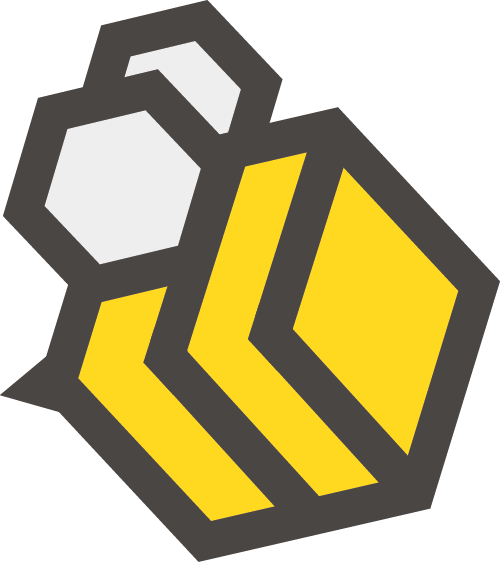 To make an enquiry or ask any questions, please submit the form below and we will get back to you very soon.