Our team are all fully qualified and constantly keep updated with new training systems and methods so they'll always deliver a fantastic service experience irrespective of whether they are working on a boiler breakdown, a boiler installation or a more general type of plumbing job.
Here is a brief introduction to the team so you know who to expect.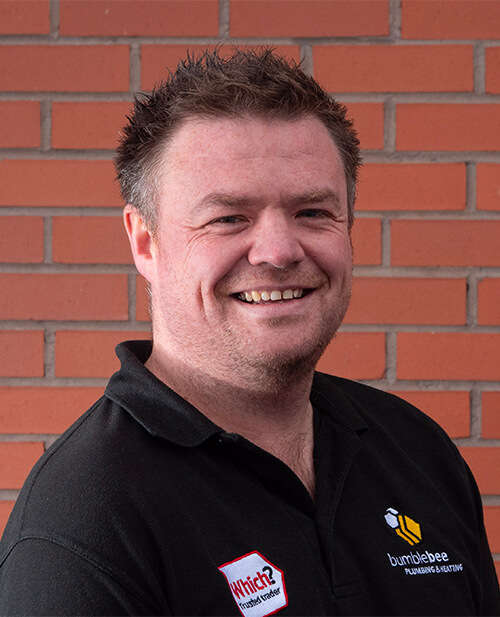 Tea or coffee – milk and one sugar
Ross "The boss" Coen is the founder and director of Bumblebee heating. Once the "face" of the British Gas adverts now he leads from the front to present a team of engineers that aim to change the public perception of trades people. Paying homage to our slogan "we are buzzing about service"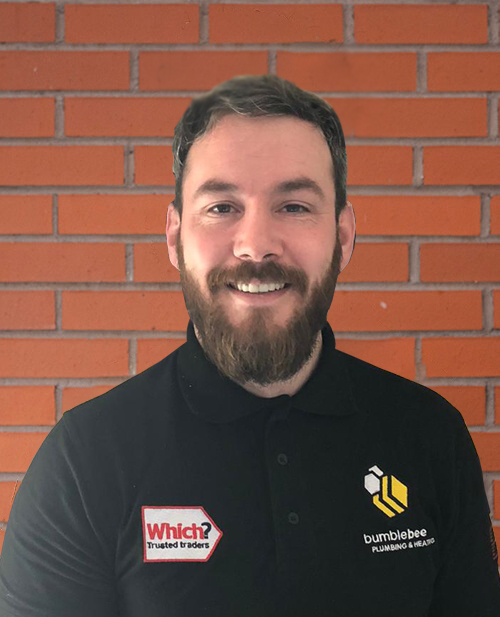 Coffee – milk and one sugar
Steve is our service and repair manager. In between fixing boilers and organising the team you will find him near the mirror checking himself out.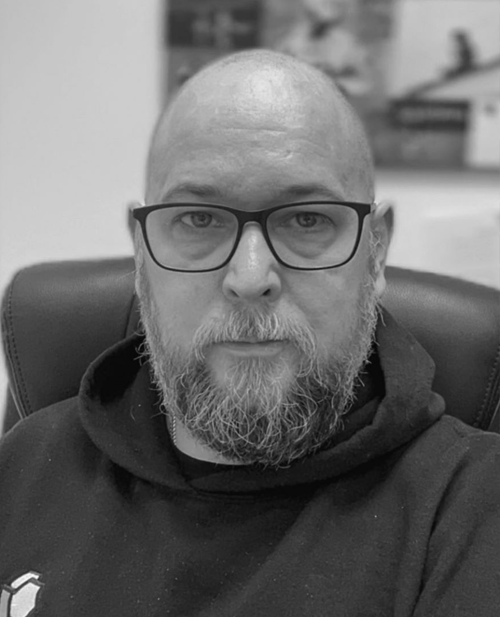 Coffee – two sugars, one milk.
Karl, the ultimate tech nerd and jack-of-all-trades at Bumblebee! With his obsession for all things computers and technology, Karl is the go-to guy for customer inquiries, invoicing, and website updates. He's been with us since 2019 and has quickly become a valued member of our team. But don't let his serious demeanor fool you – Karl's sense of humor is top-notch and he's always up for a good laugh.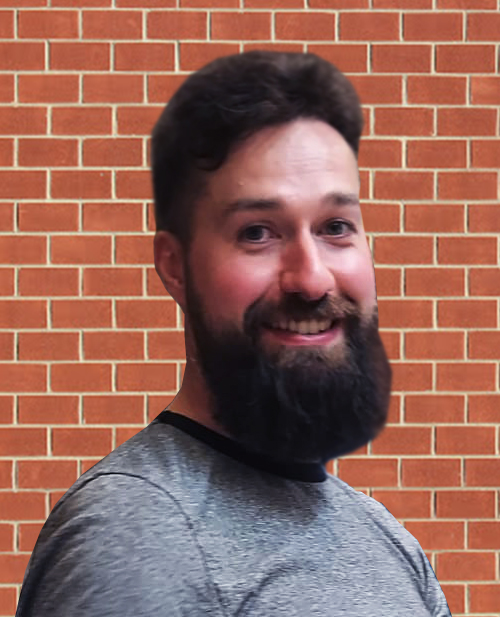 Whist he does resemble jack sparrow we can assure you all that he (Peter) is, in fact, not a pirate he's a fantastic boiler installation engineer. When it comes to pipework Peter is your man.
Peter has an excellent eye for detail, he is held in high regard by our customers and is a valued member of the team, from day one, he has proved his worth.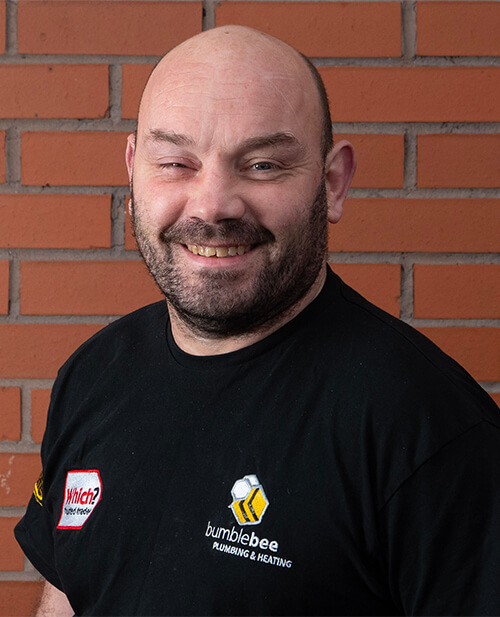 Coffee – milk with two sugars
Jimmy "budgie" Burgess is one of our breakdown engineers and our in house Worcester expert. In his spare time Jimmy teaches martial arts so remember if "Jimmy says it's fixed…….it's fixed!"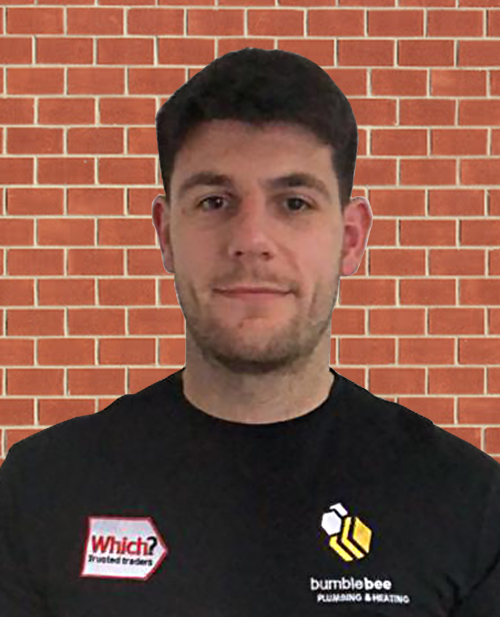 Andy was once a qualified accountant but felt his huge personality was better suited to customer facing role. A genuinely nice lad who always strives for perfection in everything he does…. unless of course you consider his football choices as he supports Stoke and I think we can all agree they are far from perfect.
Andy is a cheeky chap, but our customers love him.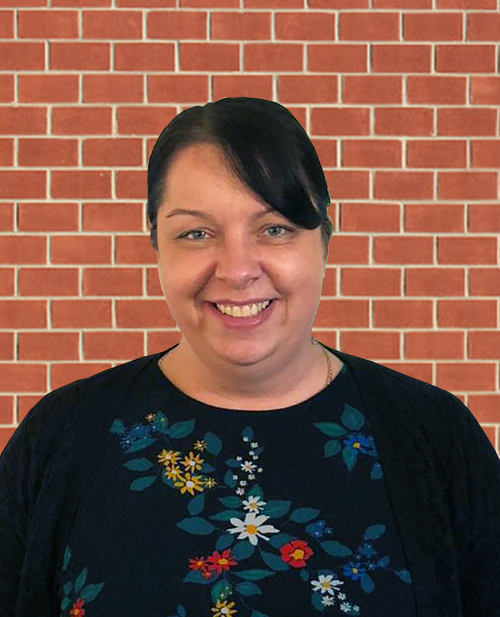 Vicky is our Office manager/ Slave driver/ Queen Bee. An organised bubbly character who has whipped us all into shape all whilst making us smile.
A genuine pleasure to have as part of the team and since she came on board the office no longer looks or smells like something died in it.
Thank you Vicky.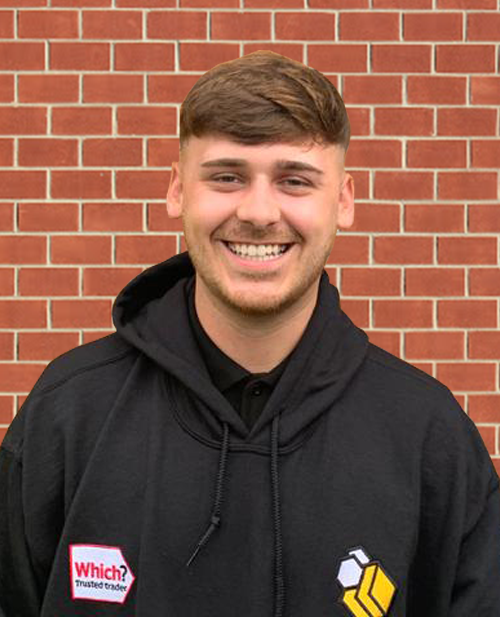 Jack the lad, aptly named as he is a bit of a chap. Jacks Cheeky smile and quick wit get him out of most situations – but with our help he might even be able to fit/fix a few boilers as well as making sure he looks good. To be fair to him he does look better than the rest of us so keep it up Jack.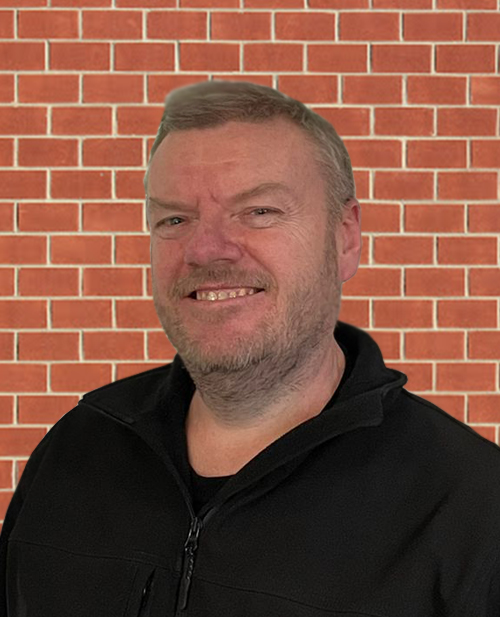 Paul the Cheshire Cat, this guy is always smiling and laughing… which isn't always helpful when he tells you – you need a new boiler. Paul doesn't follow any football teams, so he spends his time collecting tools… well, he doesn't but he literally has a tool for every job, it's impressive.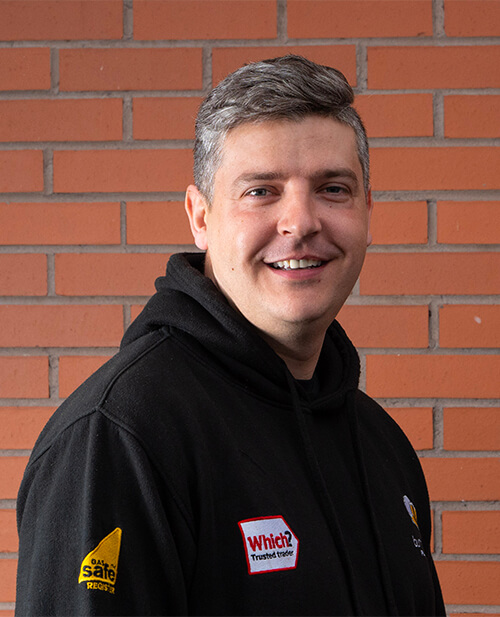 Tea with one honey (don't ask)
Craig is one of our installation team. When he is not banging on about how Liverpool FC are going to win the league or barking orders at the younger lads he can be quite the gas fitter. His pipe work is always on point and he will be keen to tell you just how good he is.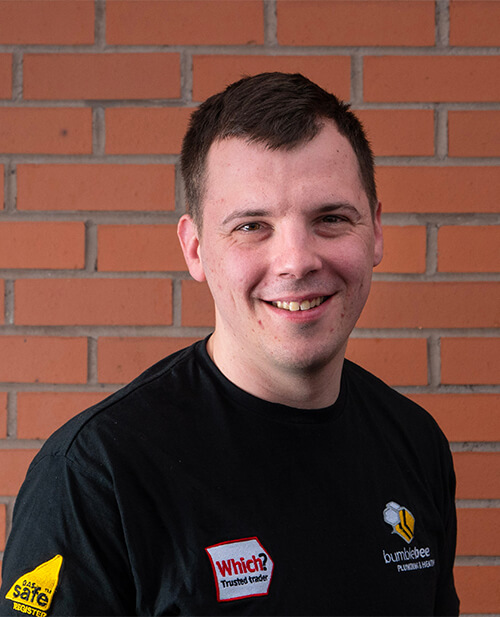 Tea/coffee – with one sugar
Ryan is part of a team with Craig and Alex that tend to take on the larger projects. A quiet lad (well?….. he might not be its just Craig does enough talking for everyone) who cracks on with the job in hand.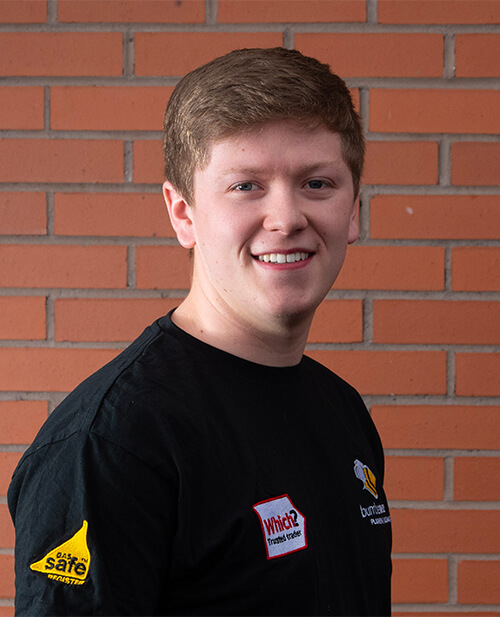 Tea/coffee – with one sugar
Alex is still learning but getting there in record time, working alongside Craig and Ryan he is in good hands.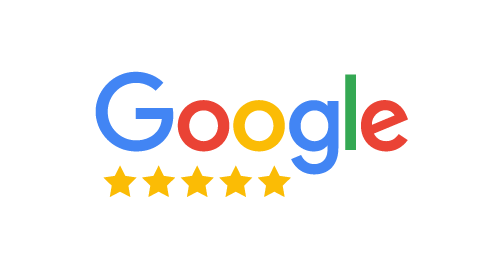 Rated 5 stars
Based on 394 reviews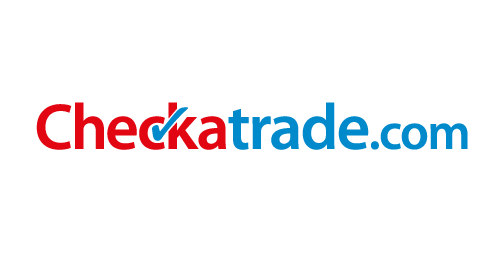 Rated 9.21 out of 10
Based on 654 reviews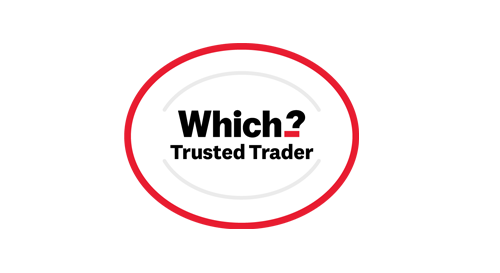 5.0 out of 5.0
Based on 299 reviews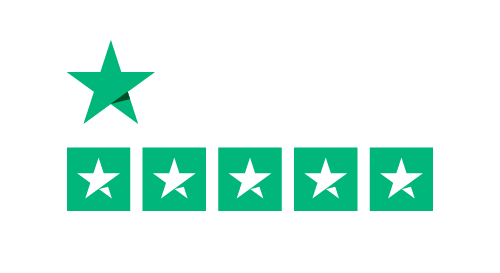 Rated excellent
Based on 190 reviews
Bumblebee Plumbing & Heating are proud to be voted Top 3 Plumbers in Warrington on Three Best Rated.

Bumblebee Plumbing & Heating are proud winners of the Best Boiler & Heating Installer in the North West!
Get an instant boiler quote in seconds.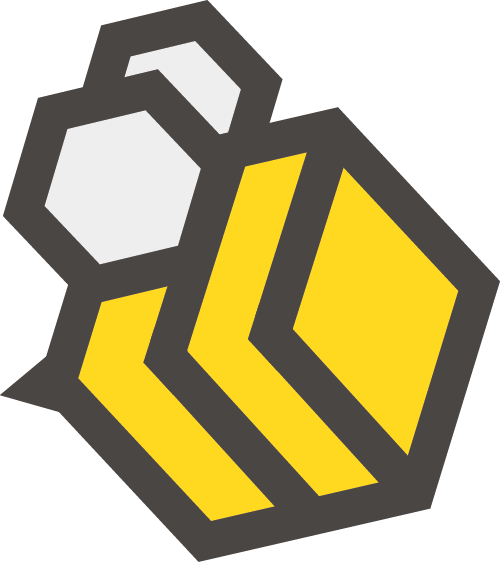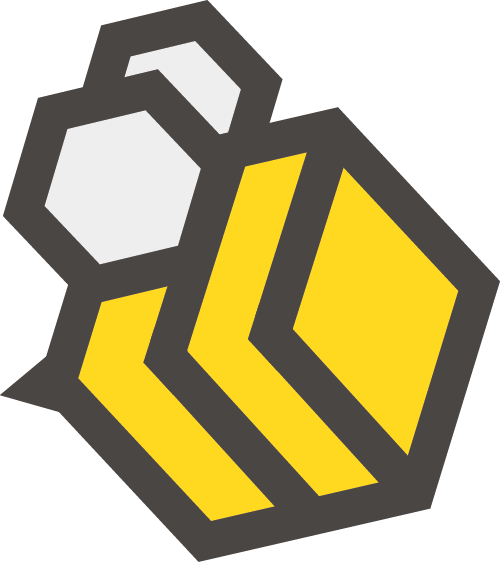 To make an enquiry or ask any questions, please submit the form below and we will get back to you very soon.