Central Heating & Powerflushing Services
Central heating is the process by which heat travels around your home, often through a system of pipes coming from your boiler, passing through multiple radiators, and even under floors.
Are you having any of the following problems with your central heating system?
Noisy pipes
Radiators constantly need bleeding
System taking too long to heat up
Radiators feel colder towards the top
Low hot water pressure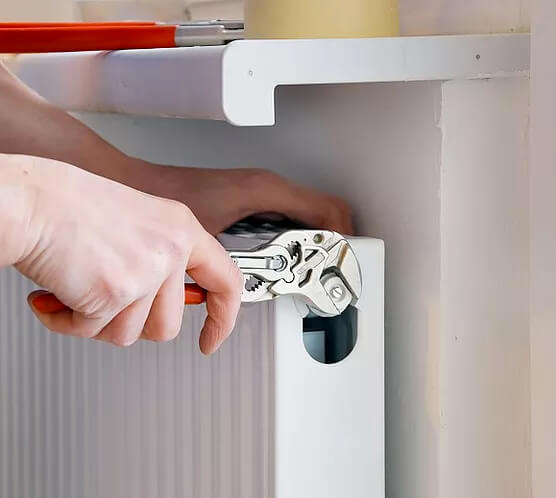 At BumbleBee we know how important heating your home is and our expert team of engineers will assess each situation individually and provide a solution to keep your central heating system working efficiently and well-maintained. From installations to repairs and maintenance, we can handle it all.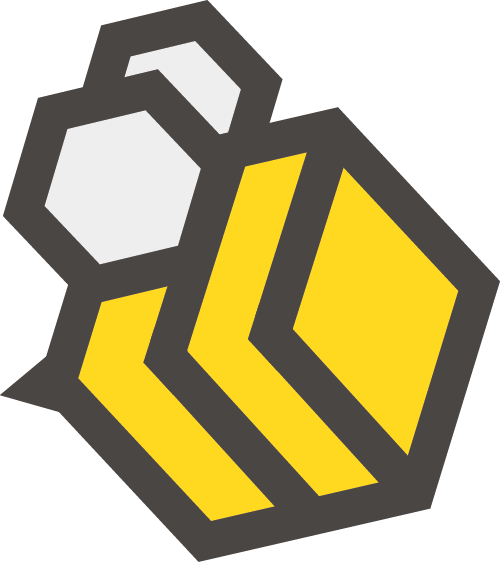 Powerflushing is a popular way of cleaning and maintaining your central heating system. It removes any rust, debris, or sludge build-up, by sending water at high pressure through the heating system. Blockages could eventually lead to a boiler breakdown, which is why a boiler cleansing process is advised when you spot signs your heating system is deficient.
A powerflush enables efficient heat distribution throughout your home, improving the quality of your central heating system. At Bumblebee we use a Kamco CF90 machine for all powerflushing services, coupled with quality Ferncox chemicals.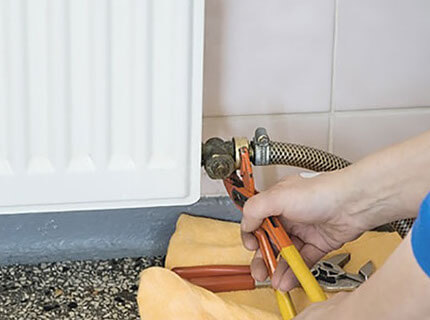 Powerflush benefits to home central heating systems:
Reduce boiler breakdowns
Increase systems lifespan
Improve heat produced from radiators
Energy efficient
Better quality hot water and heating
Safety maintain your heating system
Possible lower energy bills
Reduce noise from radiators and boilers
Reduce time taken for radiators and water to heat up
Fernox
At Bumblebee we use the highest quality Fernox chemicals to perform powerflusing. Fernox is a leading manufacturer of water treatment chemical products, central heating system filters, plumbing consumables, and diagnostic testing services.
Whether you are concerned about your current system, looking for a new central heating system, or are planning to upgrade your central heating system to something more energy-efficient, we're here to help! Get in touch today.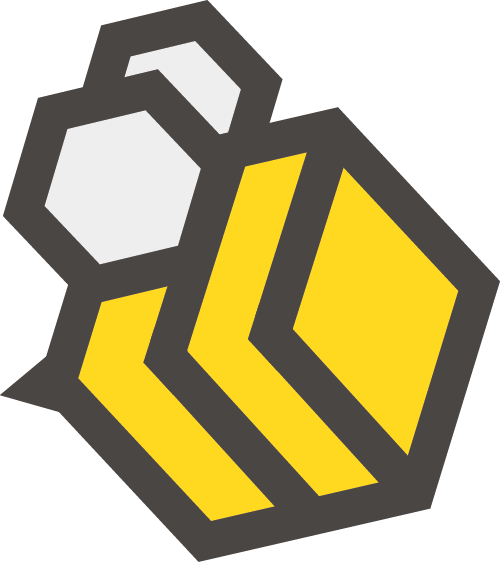 How long does a powerflush take?
The length of time needed to carry out a powerflush depends on the heating system, its size, and the condition of your boiler. Typically a home powerflush can take up to 8 hours, for advanced and complicated systems this could take up to 2 days.
After the powerflush is completed, water will be able to flow freely through the heating system and any debris will be collected by the high-quality Kamco CF90 machine and disposed of.
How will I know I need a powerflush?
If you are unsure if your heating system requires a powerflush, below are some signs to look out for, a powerflush may also be recommended at your boiler service.
The bottom of radiators seem colder than the top
Noise coming from your boiler or radiator
Repeated boiler breakdowns
The boiler needs to be frequently restarted
Heating system takes a long time to heat up
Radiators that fail to heat up after being bled
Discoloured water when radiators are bled
Hot pipes but colder radiators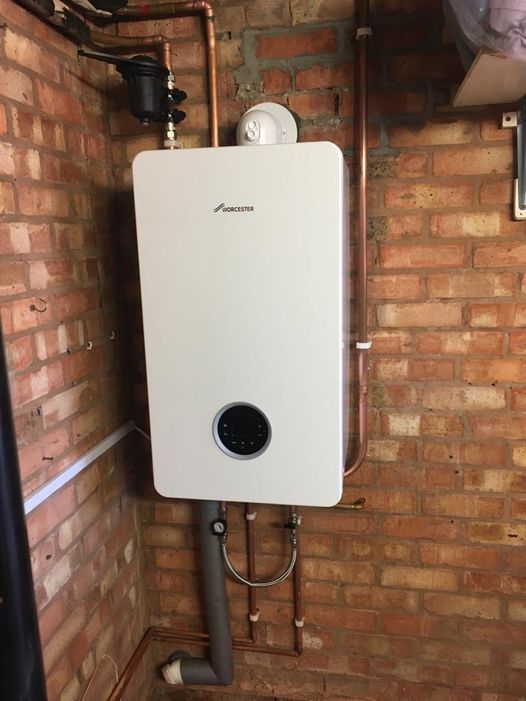 Get an instant boiler quote in seconds.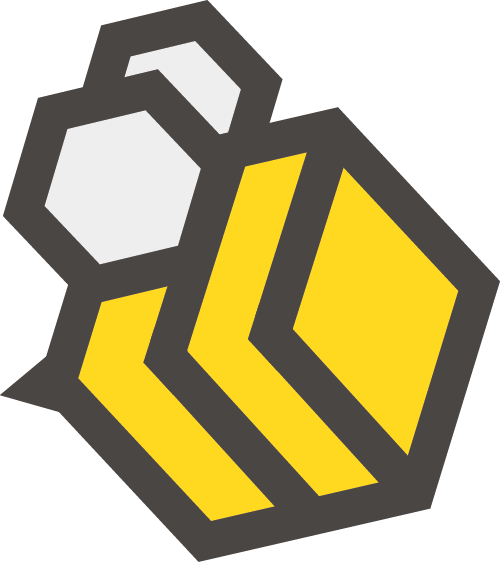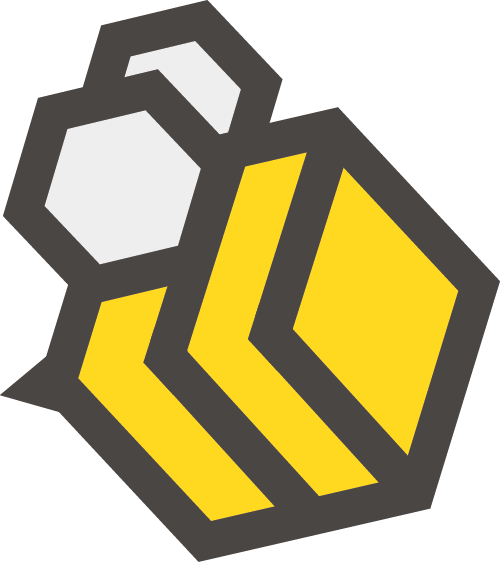 To make an enquiry or ask any questions, please submit the form below and we will get back to you very soon.