Boiler Service and Repairs
An annual service is recommended for any boiler type to ensure your system is kept in top condition and is operating to optimum performance. Maintaining your boiler helps to protect against carbon leaks, poor plumbing and heating, boiler breakdown and prolongs the lifespan of your boiler. During a boiler service, one of our expert heating engineers will visually check the boiler for damage and wear. We will also check elements such as the flue, safety devices, system pressure and all exterior and interior components.
Upon the completion of a boiler service, we can issue you a full report for your records and if any repairs are needed deliver these at a highly competitive price.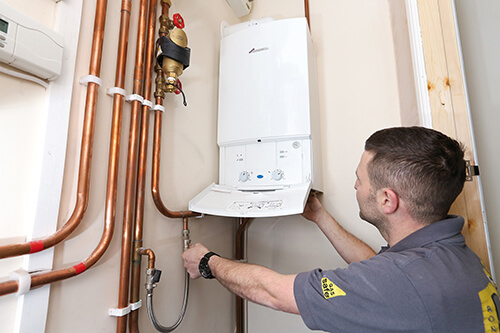 Boiler Care/Cover Plans for Bumblebee Maintenance
Option 1 – Call the office and arrange and engineer visit.

We believe that servicing your boiler is as important as making sure your car is road worthy. Unfortunately to many people believe that servicing a boiler is a waste of money.
We do understand that customers do not always see any tangible benefits of a boiler service, however we have spent many years finding faults before they occur. Year on year we find, rectify and prevent dangerous situations on gas appliances across the north west.
It is worth considering…… why boiler manufacturers insist that your boiler undergoes an annual service in order for them to maintain your warranty or guarantee? They know, as do we, that a stitch in time saves nine.
Our aim is to provide a cost effective range of heating plans, that offer our customers peace of mind from a local company that care about its customers.
Unlike other companies we want to become your family plumber for life.
Upon the completion of a boiler service, we can issue you a full report for your records and if any repairs are needed deliver these at a highly competitive price.
What to Expect on a Boiler Service
First and foremost we check that the appliance is safe.
A gas burning appliance is always subject to CO (carbon monoxide) tests. Effectively we check the integrity of boiler to ensure that the appliance is burning correctly and all components are meeting the correct standards. We often adjust the burner ratios to ensure that we get perfect combustion.
Cleaning the appliance.
The heat exchanger and condensate traps are checked and cleaned if necessary. Nowadays boilers are becoming more self sufficient however we always check the heat exchanger and condense pathways and clean where necessary. Cleaning these components ensures that the air gas ratio remains stable and reduces the chance of CO (carbon monoxide), meaning the boiler continues to work safely.
The whole system check.
A boiler is only part of a central heating system. We check the workings of the boiler and the complete system. Our engineers are highly trained and will advise if anything external of the boiler could be having an adverse effect on the system. The advantage of taking out a boiler plan is that we are incentivised to foresee issues before they cause faults.
An example of this could be a small leak which if dealt with early wont cause any issues but if left would lead to expensive repairs. Our services are always approached from a preventative measure angle and we do everything in our power to stop faults before they happen.
Get an instant boiler quote in seconds.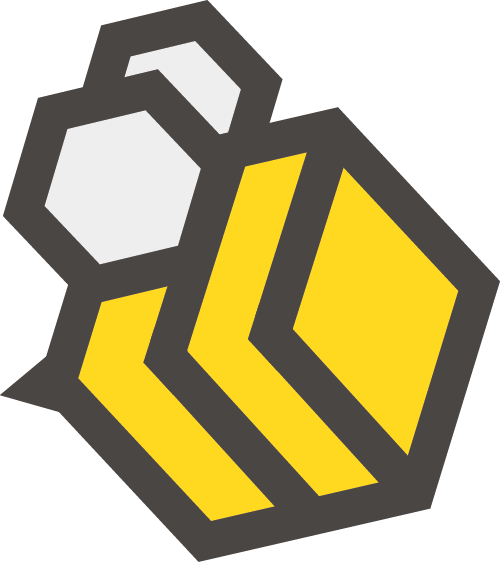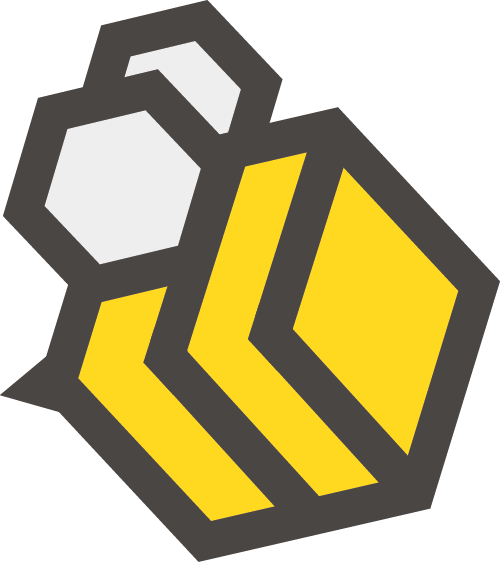 To make an enquiry or ask any questions, please submit the form below and we will get back to you very soon.