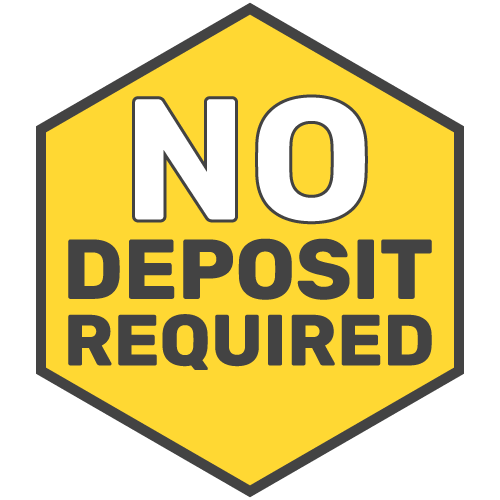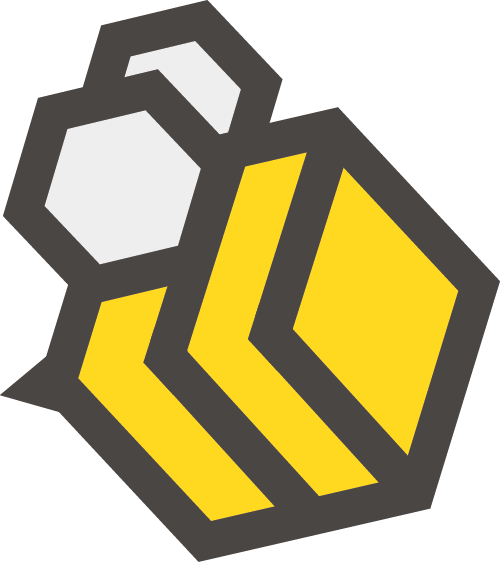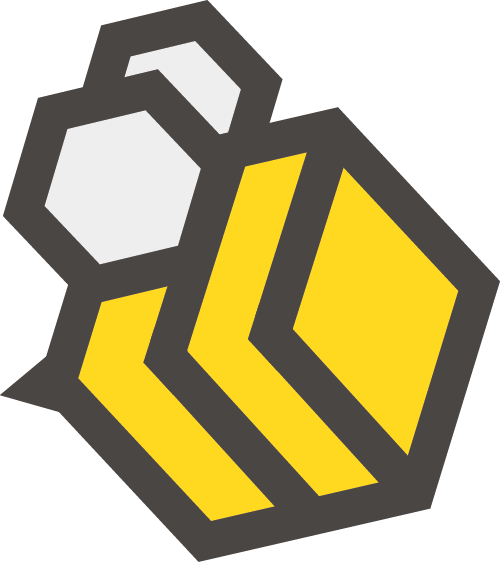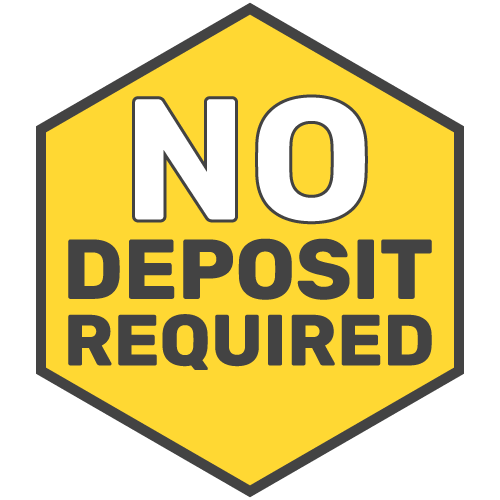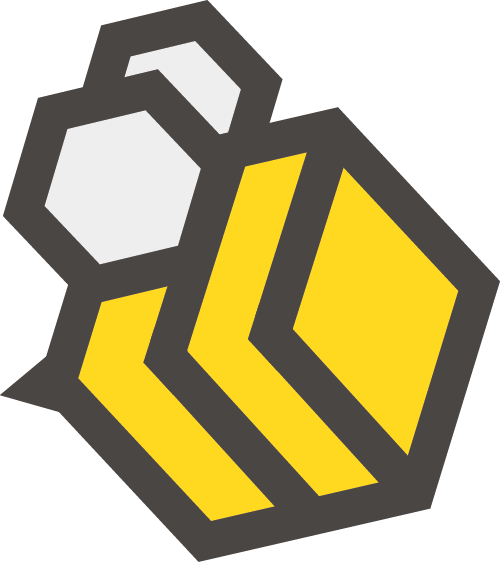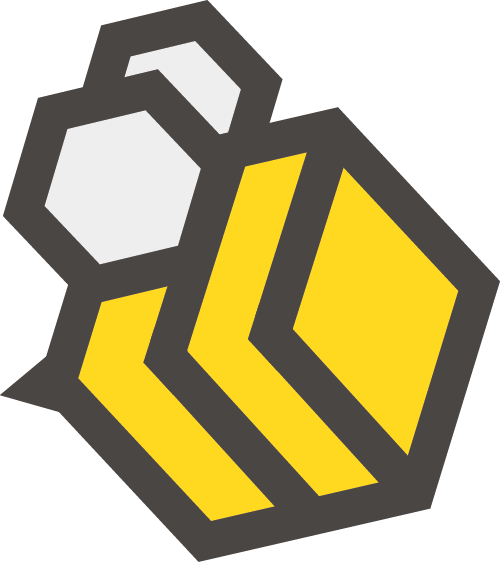 Why spend all your savings on a brand new boiler?
Your boiler breaking down is a nasty surprise so at Bumblebee we can now offer a simple way to spread the cost of your new boiler installation. You would pay outright for a sofa so why do it with your boiler
We can offer flexible payments with 0% apr for the following terms:
Spread the cost with no additional charge
No deposit required
Affordable monthly payments
Up to 12 years parts and labour manufacturer warranty
Fitted by installer of the year 2018 and 2019
Boiler Installation Cost:
Boiler Installation Cost:
Get an instant boiler quote in seconds.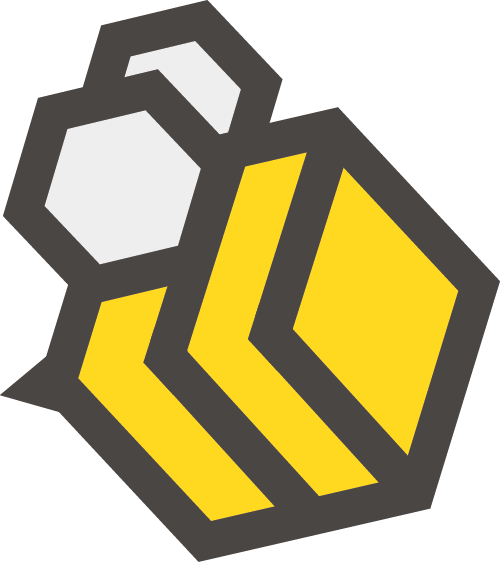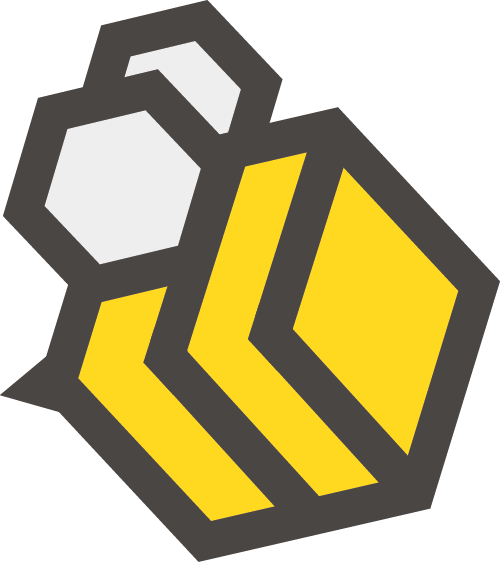 To make an enquiry or ask any questions, please submit the form below and we will get back to you very soon.