Why choose Bumblebee for your Plumber Warrington?
Are you after a Plumber, Warrington and surrounding areas? Bumblebee Plumbing & Heating provide the highest quality of plumbing and heating services in Warrington and throughout the North West.
All of our team are highly skilled Gas Safe registered engineers who always deliver a fantastic service for a cost-effective price.
Whether they're installing your new boiler, fixing a boiler breakdown, or a more general plumbing job like a leak, our plumbers in Warrington have you covered!
What our plumber Warrington Service includes
We offer a range of specialist heating and plumbing services in the Warrington area for you to choose from, including:
Recent Work by our plumbers, Warrington Area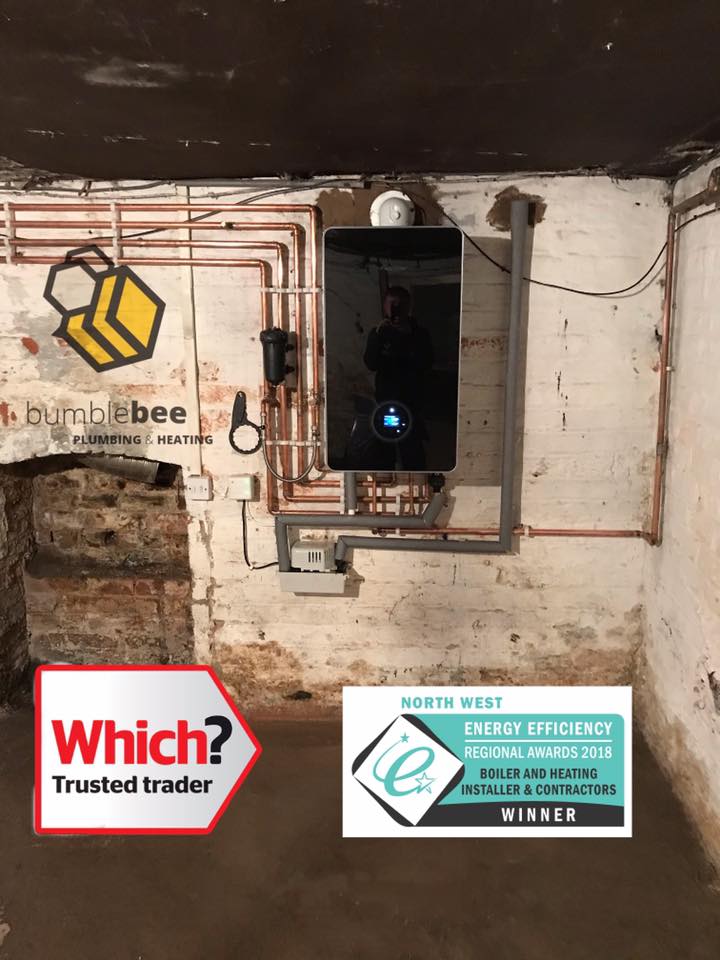 October 2020
One of our latest boiler installations for another satisfied customer in Warrington.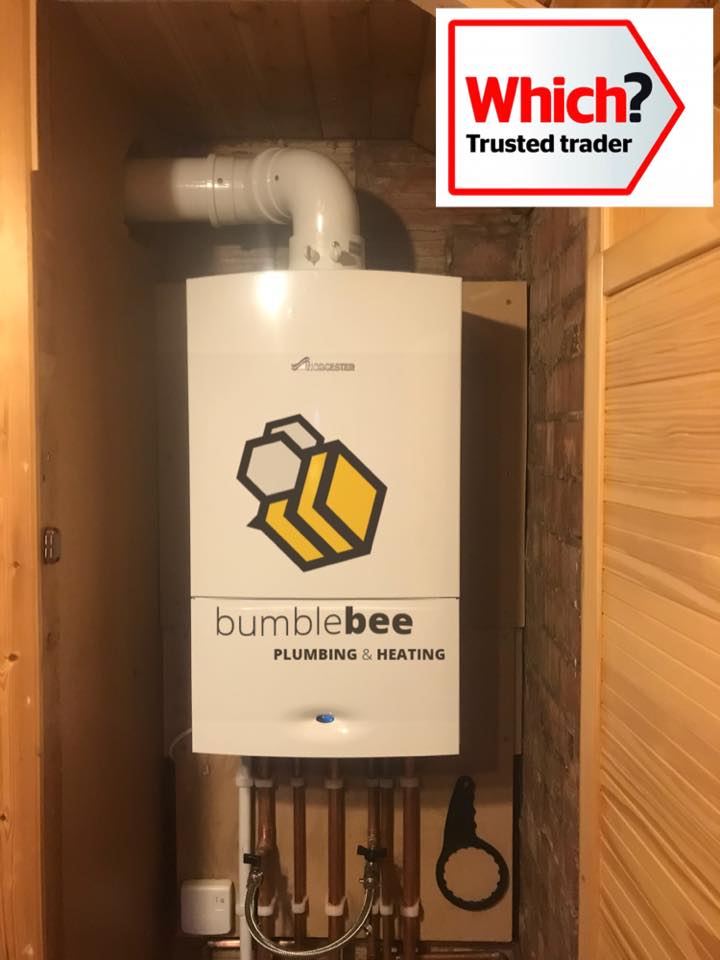 October 2020
One of our energy saving boilers recently installed.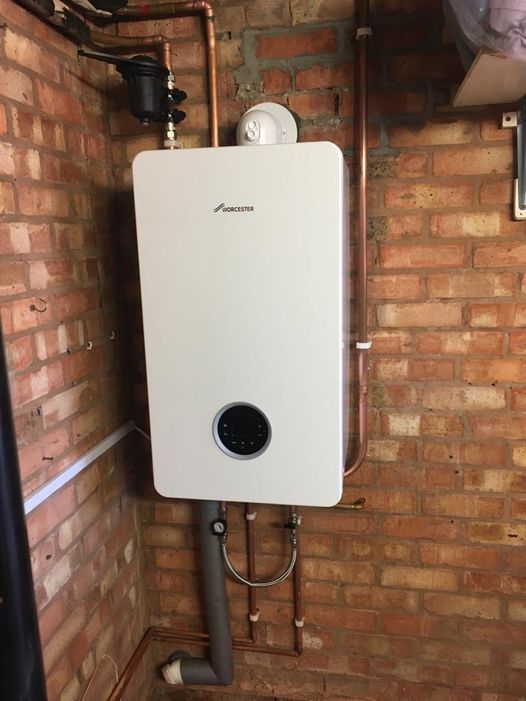 November 2020
An old out of date system replaced for a new boiler.
Get an instant boiler quote in seconds.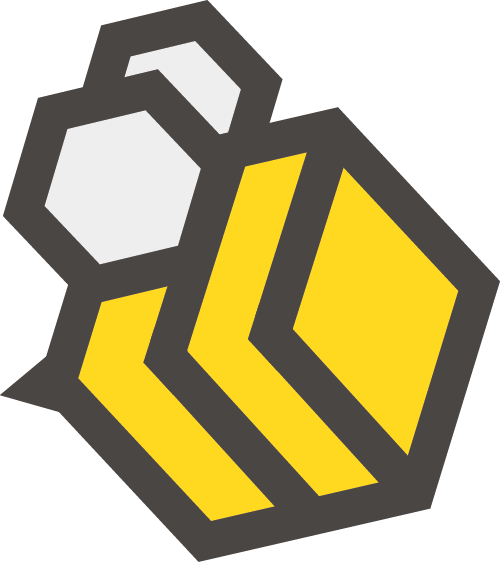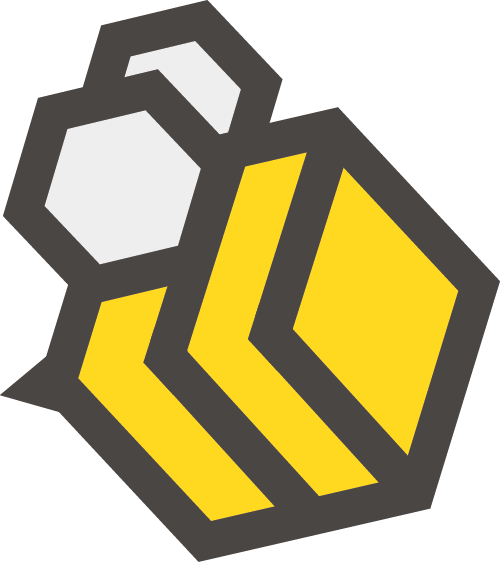 To make an enquiry or ask any questions, please submit the form below and we will get back to you very soon.