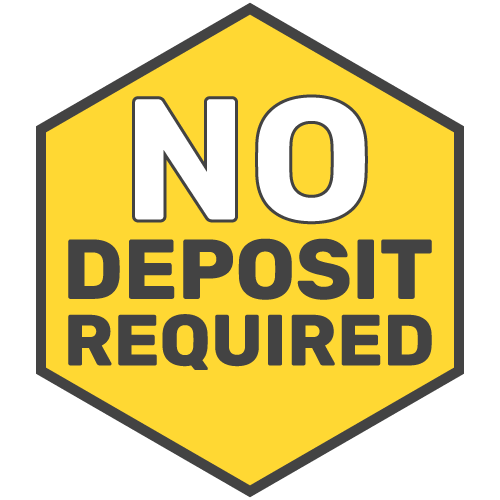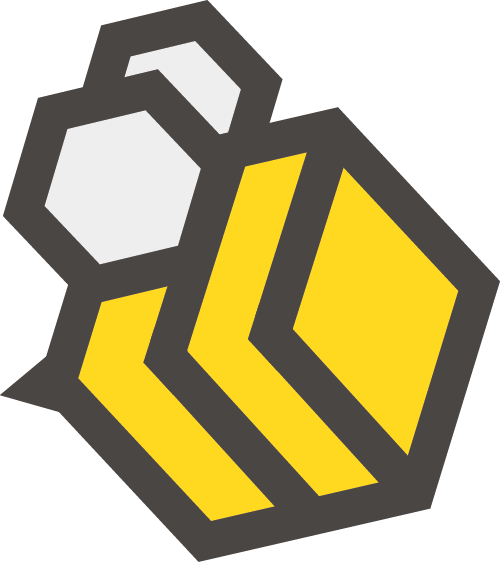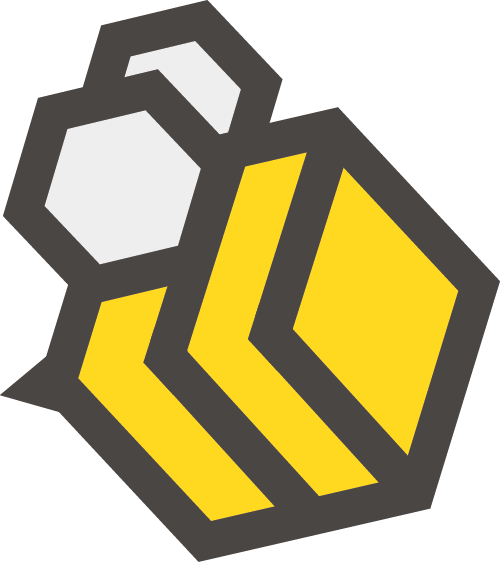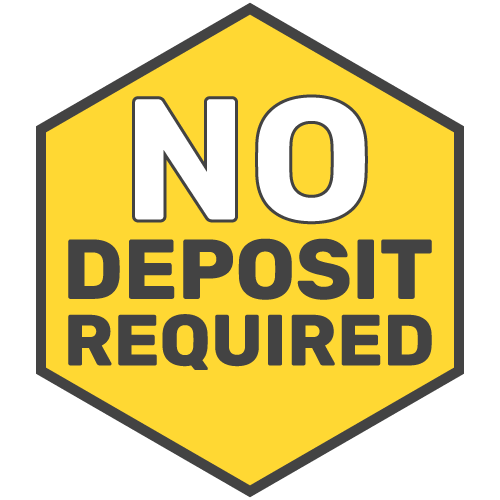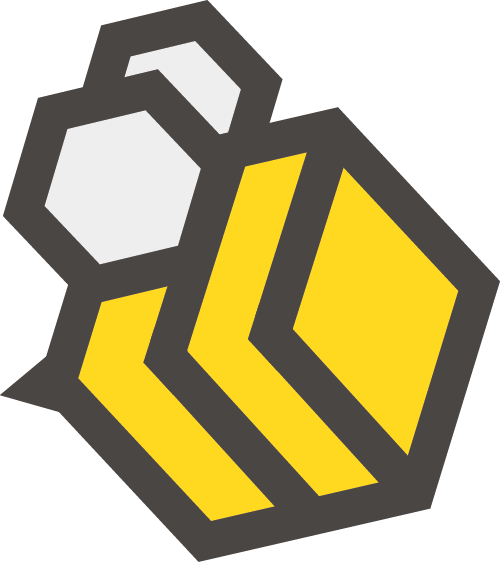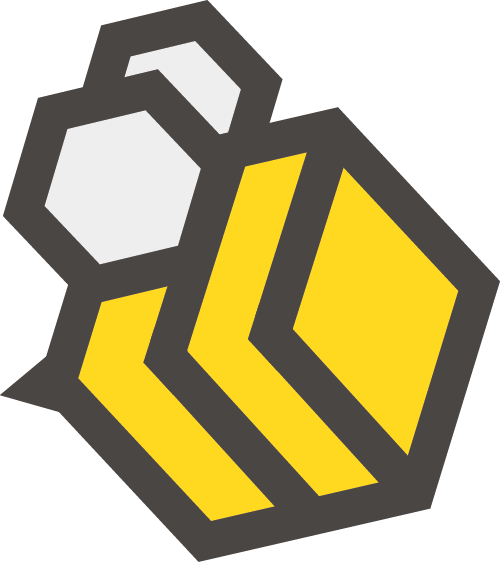 Has your boiler gone just before your bonus came in? Need 12 months before you could pay in full?
Need a boiler instllation on finance? Well buy now pay later is the option for you. This finance option means you can pay the outstanding bill with no set amounts or plan as long as it is paid within the first 12 months (subject to £29 admin fee). If something were to happen meaning you did not manage to pay, then you would simply be put onto a 17.9% apr plan over 4 years.
Nothing to pay for the first 12 months
£29 early settlement fee applies
No deposit required
Affordable monthly payments
Increased flexibility on payments
Up to 12 years parts and labour manufacturer warranty
Fitted by installer of the year 2018 and 2019
If you settle within the first 12 months:
If you settle within the first 12 months:
Buy Now Pay Later ( over 12 months)
If paid within the 12 month period the payment will be the loan amount, plus £29 fee. If the amount is not paid over 12 months the loan will revert to 17.9% APR over 4 years.
Get an instant boiler quote in seconds.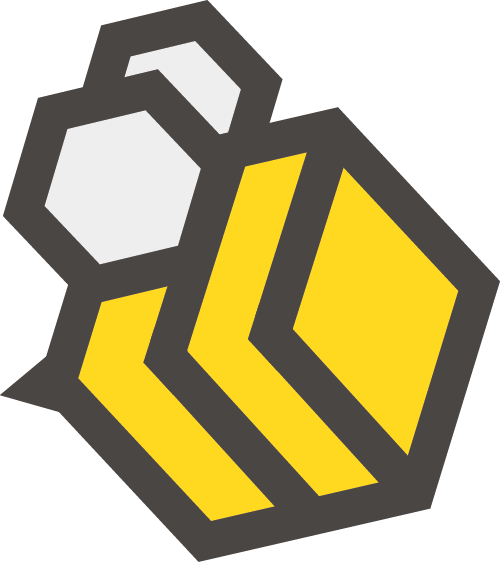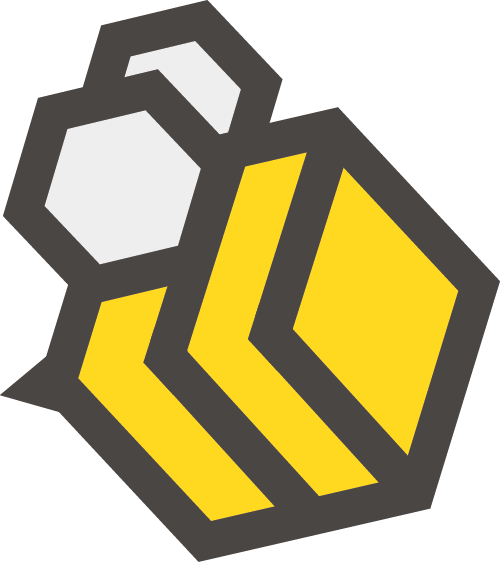 To make an enquiry or ask any questions, please submit the form below and we will get back to you very soon.