Landlords' Gas Safety Certificate – CP12
According to The Gas Safety (Installation and Use) Regulations 1998, by law, every rented property in the UK requires annual gas safety checks to be carried out and presented with a Gas Safety Certificate (CP12) which lists the checks completed in the inspection. Checks must be carried out by a Gas Safe registered engineer, in order to receive a legal certificate.
When tenants move in, they will need to be provided with a copy and keep hold of old certificates (CP12s) as they need to be kept for at least two years. To keep your tenants safe, it is important to let them know where the mains are and how to turn the gas off and what to do if there was an emergency.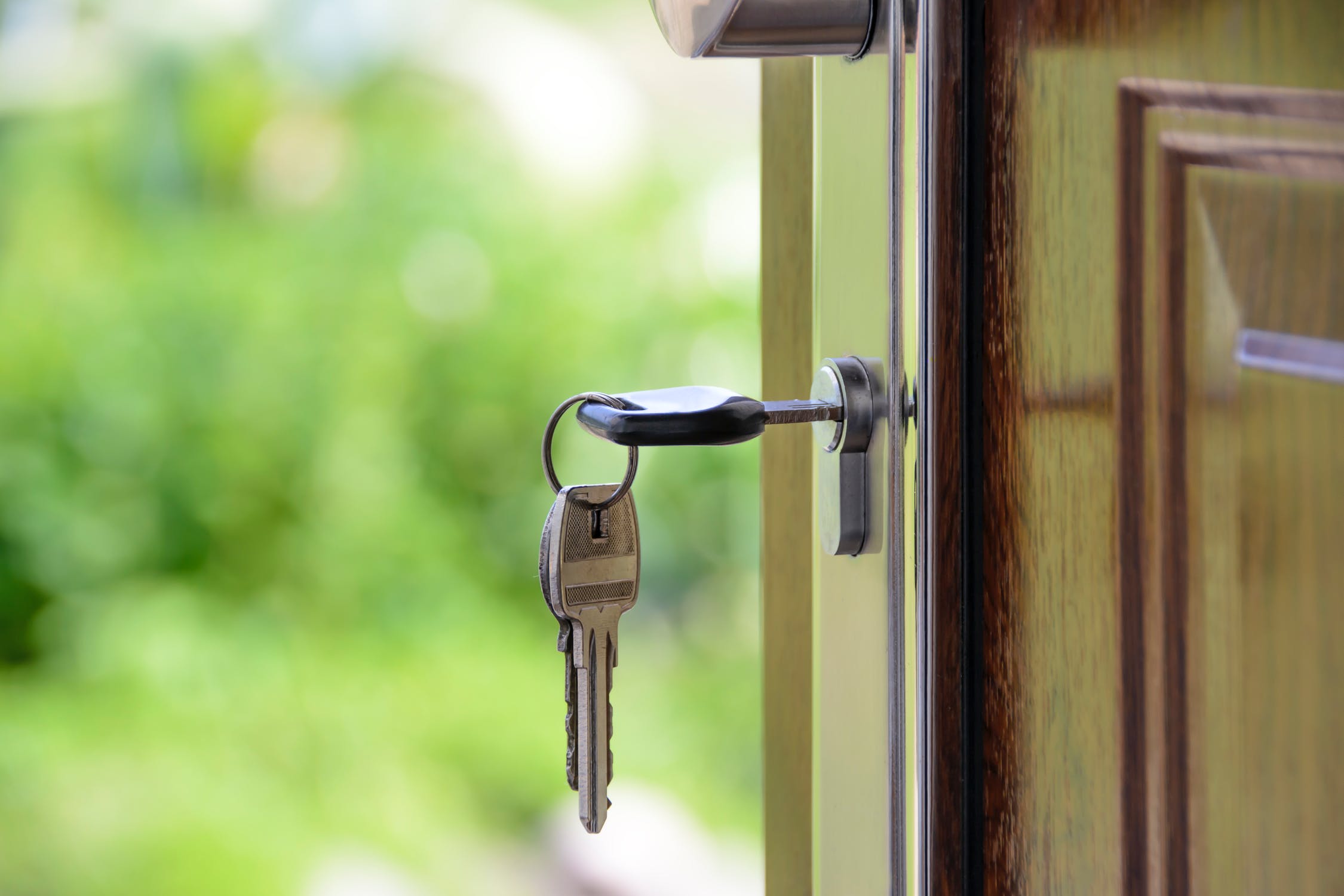 What does the gas safety check involve?
Your Bumblebee Gas Safe Engineer will carry out the following checks before issuing a paperless PDF gas safety certificate. Your engineer will:
Check that all appliances are well ventilated

Check that all safety devices work effectively

Check the appliances and installation for gas tightness

Check the working and standing gas pressure

Declare any appliances unsafe if faults are detected

Make sure gas appliances are not being misused
Need to arrange a gas safety check on your property?
One of our Bumblebee Gas Safe Engineers can carry out a gas safety inspection on your property and provide a paperless PDF certificate (CP12). Our expert team can also carry out a boiler service if required.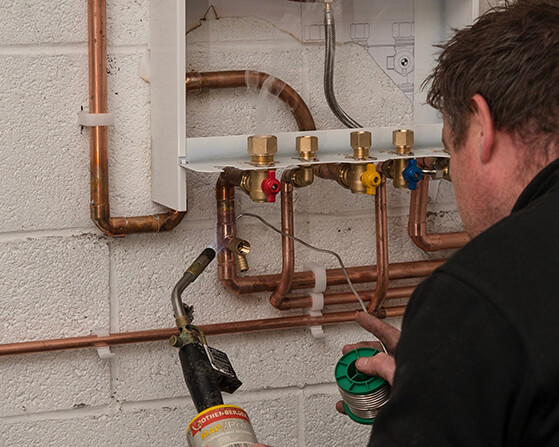 What happens if you don't have a gas safety certificate?
Not upholding a gas safety certificate is a serious offence and without it, a property cannot be let out to tenants. Landlords must get a gas safety check carried out annually and obtain certificates for at least two years.
How long does a gas certificate last?
A CP12 is valid for 12 months, after which a landlord must get another annual safety check carried out by a Gas Safe registered engineer.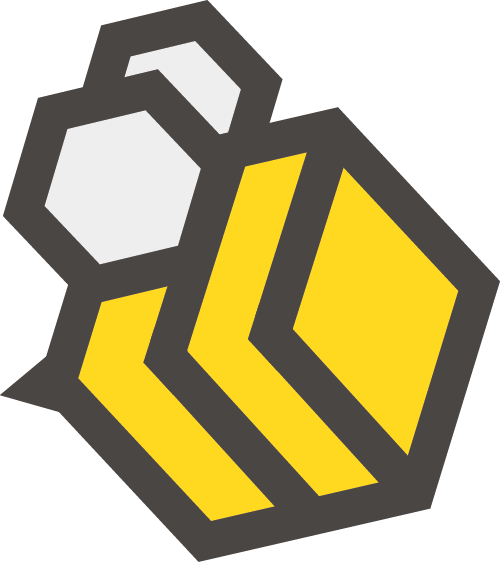 Get an instant boiler quote in seconds.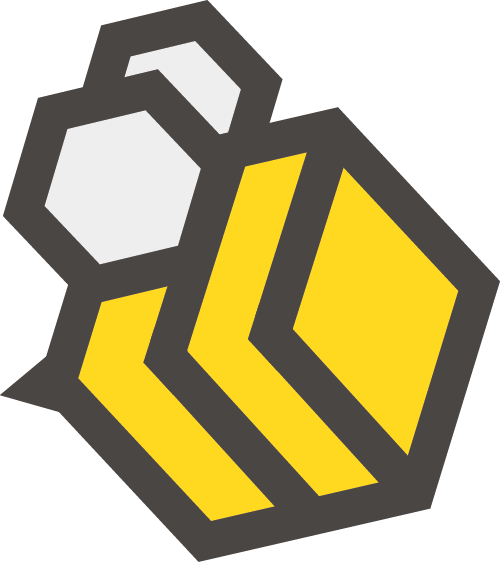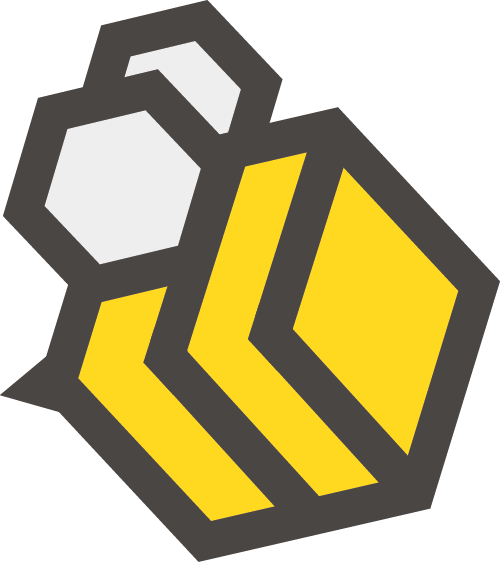 To make an enquiry or ask any questions, please submit the form below and we will get back to you very soon.