Balancing your system is relatively simple but often neglected process during the installation and commissioning of domestic heating systems. It is not mandatory but is considered best practice.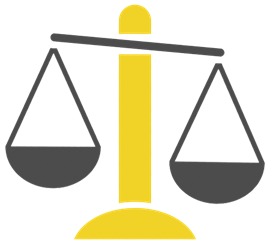 Correct balancing is a great way of ensuring your heating system works correct and efficiently. Balancing ensures that water flows equally to individual radiators and prevents cold or hot spots emerging (or loss of heating entirely). The efficiency of an unbalanced system is drastically reduced, increasing energy usage and bills.

Balancing includes:

Ensuring all radiators adequately heat up regardless of load.

Ensuring no radiators are over/under heating.

Stable flow and temperatures regardless of load.

Reducing noise levels

Saving energy.

Stable accurate room temperature.

If you are finding that any of your rads are under performing or feel you could benefit from a comprehensive check please arrange a service with our engineers and mention your concerns on the visit.

We charge £60 (VAT Included) for a boiler/system service and we also offer a range of service plans for more information on these please visit – www.bumblebeeheating.co.uk
Or check out or service plans on – www.bumblebeemaintenance.co.uk