When the professionals can't come out… you have to be inventive!
Desperate times call for desperate measures. Not sure we could advise this as an actual solution, even if it is…. somewhat… ingenuitive. Thanks to the customer who created this for allowing us to share it with you. We would love to know what other "creative" solutions our customers have come up with during this time.
Get an instant boiler quote in seconds.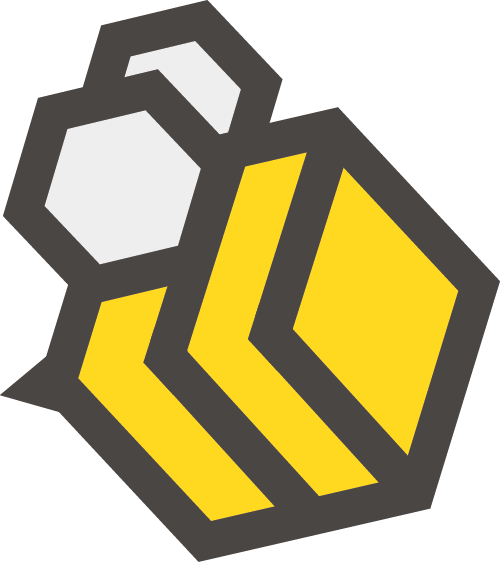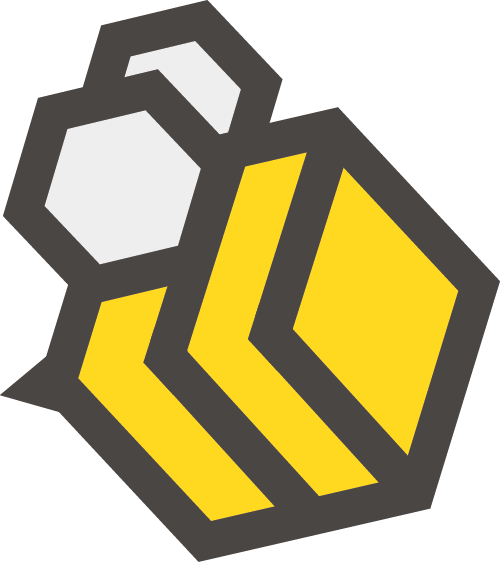 To make an enquiry or ask any questions, please submit the form below and we will get back to you very soon.