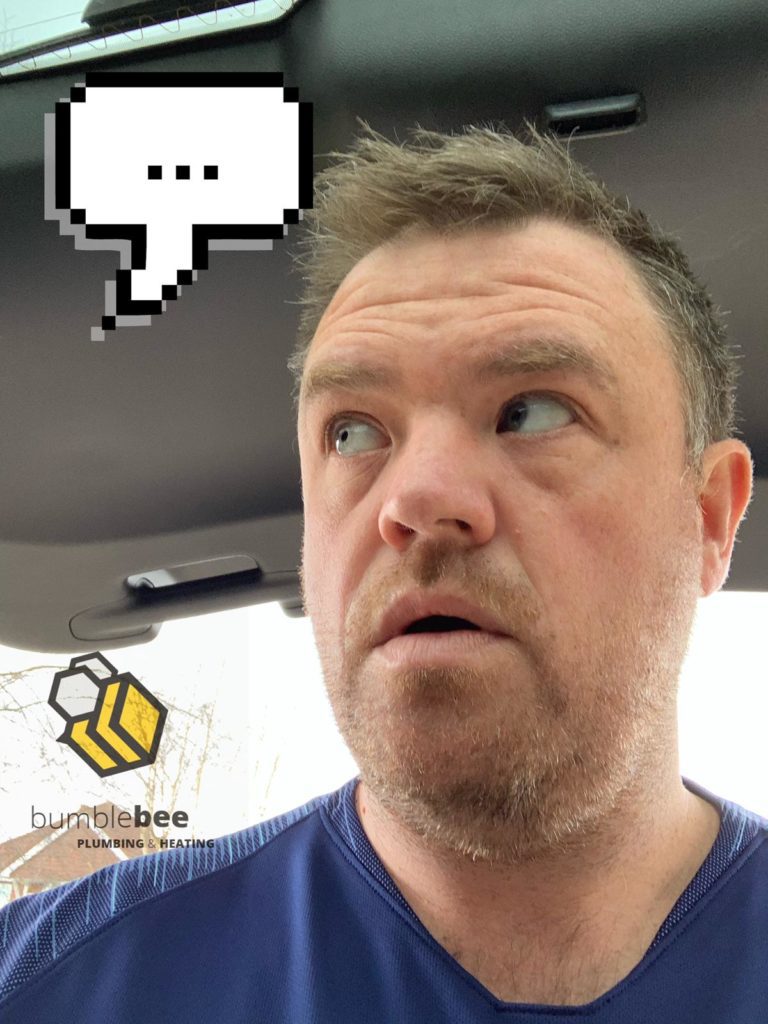 Killing the Boredom with Bumblebee
In this difficult time, Bumblebee is hard at work trying to keep your boilers working. The novelty of working from home for some might have already worn off, and the kids are getting bored, all the days are turning to one with seemingly no end in sight.
Get an instant boiler quote in seconds.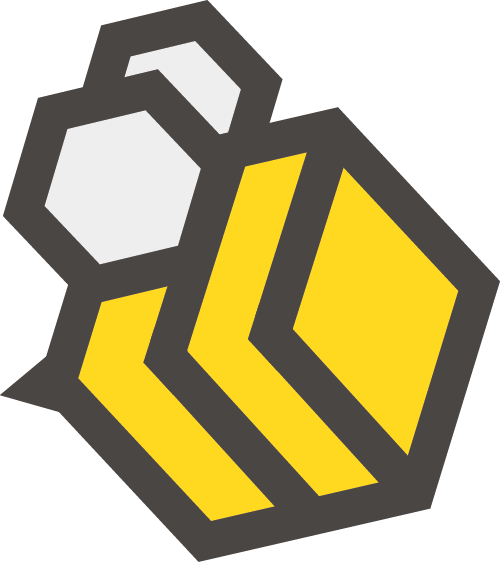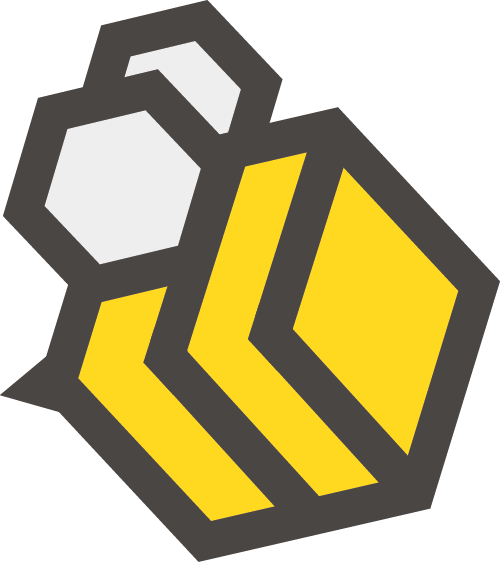 To make an enquiry or ask any questions, please submit the form below and we will get back to you very soon.