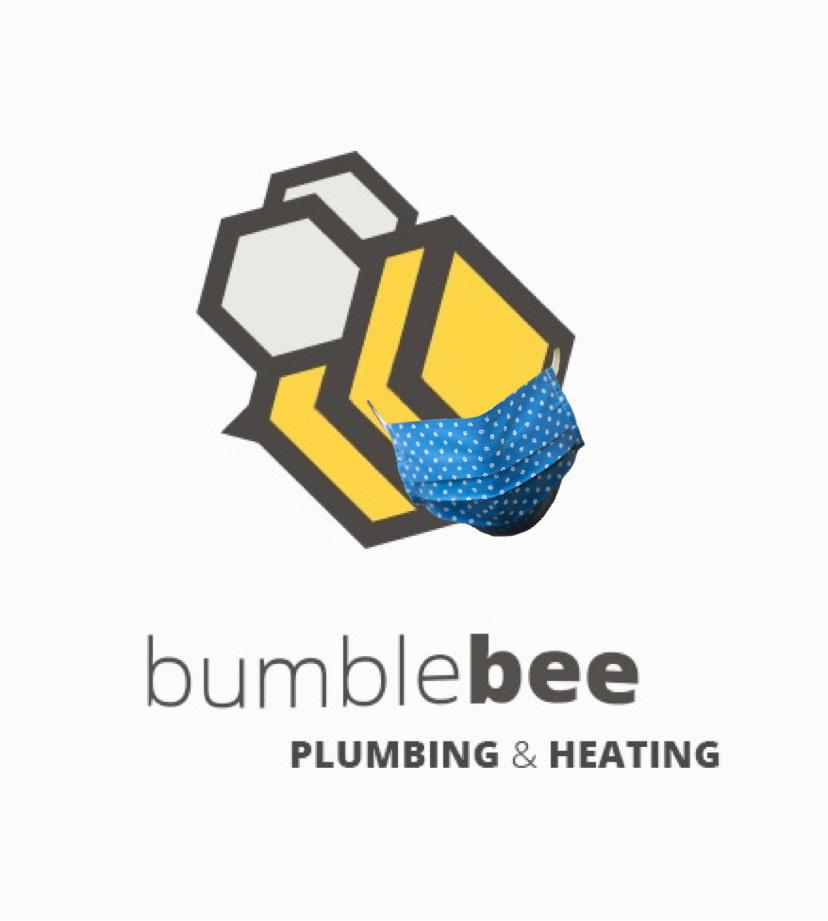 Intergas Boilers: Are They Worth It?
When researching brands for your next boiler, it can be tricky to obtain an even picture between two different names. Some brands are simply more popular than others, and so you'll find plentiful reviews and conversation surrounding their name when searching...
Get an instant boiler quote in seconds.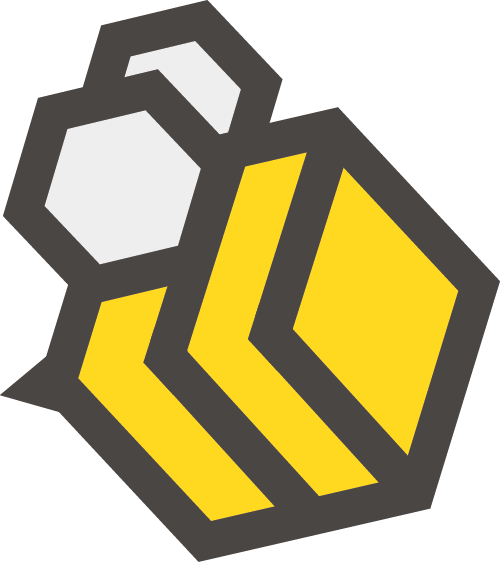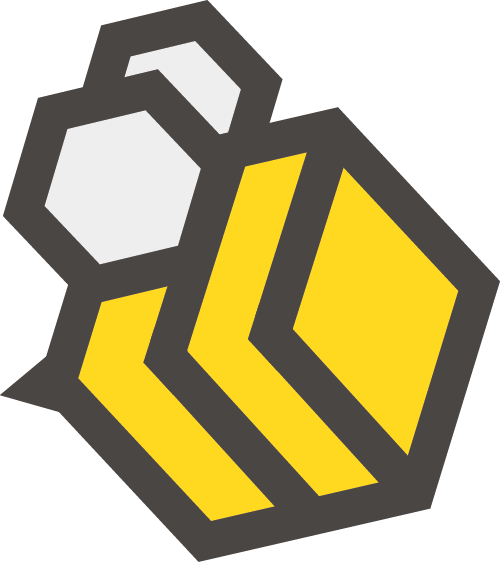 To make an enquiry or ask any questions, please submit the form below and we will get back to you very soon.